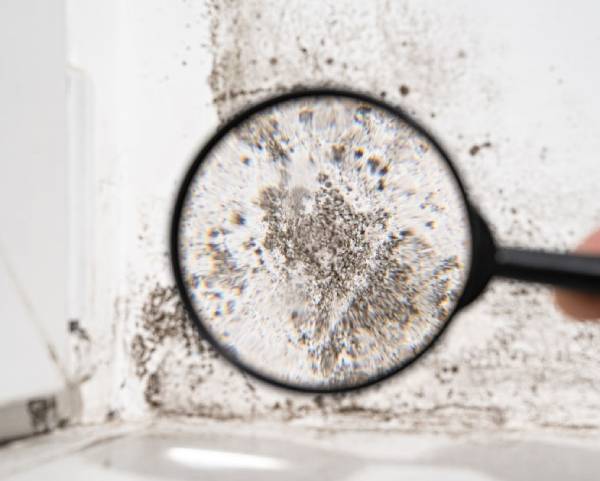 How Dangerous is Mold?
If you have ever seen mold growing on walls or ceilings, then you know it is visually repugnant at best. The mold growth can destroy wallpaper and paint.
The risks of mold go further than the aesthetic of your walls, floors, and ceilings though. Mold can give off an awful stench and is harmful to your health. They produce allergens and irritants that can cause you to experience symptoms such as sneezing, runny nose, red eyes, and skin rash. Mold can also irritate the nose, throat, and lungs. This threat is especially serious for people with asthma and allergies.
Mold can also damage your property. It feeds on organic materials such as wood, wallpaper, drywall, carpet, fabrics, and even glue. If ignored, mold growth can even lead to the deterioration of ceilings, walls, and floors.
Call To Schedule