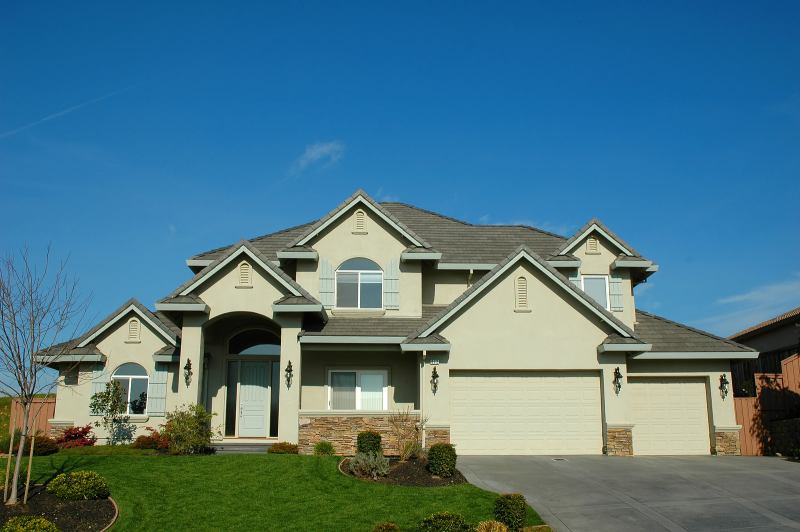 What Is Important In A Home Inspection?
A home inspection contains so many complicated steps that become overwhelming to many people. The stress, long documents, and detailed photos that many home inspectors take to show the condition of your house can cause the excitement of buying or selling a house to decrease. In this article, we have gathered some information for you to learn more about what is important in a home inspection.
Purpose of a Home Inspection
There are so many purposes for getting a home inspection. If you are selling your property, then getting a home inspection allows you to see the fields that you can improve to increase the value of your house. In addition, getting a home inspection builds comfort in many potential home-buyers. If you are a home-buyer, getting a home inspection allows you to consider the worth of the house and take further actions according to these reports.
Things to Consider Before an Inspection
There are many things that one should consider before getting a home inspection. However, in this section of the article, our professional home inspectors have given a few tips for you to carefully look at to get a good report on your home inspection. So, let's start.
Visible Damage: Home inspectors take extra time in looking for any visible damage such as those on the ceilings, walls, cabinet doors, or windows. If you are the seller or you want to purchase a resale home, then be sure to get those parts checked as this may impact you badly.
Drainage System and Leaks: As we said above, not much gets away from the eye of a home inspector. Drainage systems or any leaks are especially the things that many home inspectors are trained to look for. If you know that there are any leaks in your house, then fix them, for you may get a negative report that would prevent you from taking further action. Also, a good drainage system is a great indication that any possible floods or related activities can be easily prevented.
The Electricity: Ideally, we encourage everyone to get a professional electrician to get their house checked for any electricity-related activities before getting your home inspection. A good electricity report from the home inspector is really visible to people, for it is a crucial structure in our houses. With the right service, you can get your home inspector to give you full points on your electricity.
The Right Service, Atlanta Property Inspection
Having the right service makes this stressful process easy and thoroughly can be hard, especially when there are so many factors that one must consider. At Atlanta Property Inspection, our professional home inspectors know exactly what is needed to reduce your stress and get you to taste the excitement of buying or selling your house. Contact our experienced customer service to learn more about us or our services. We would be more than happy for you to call us.