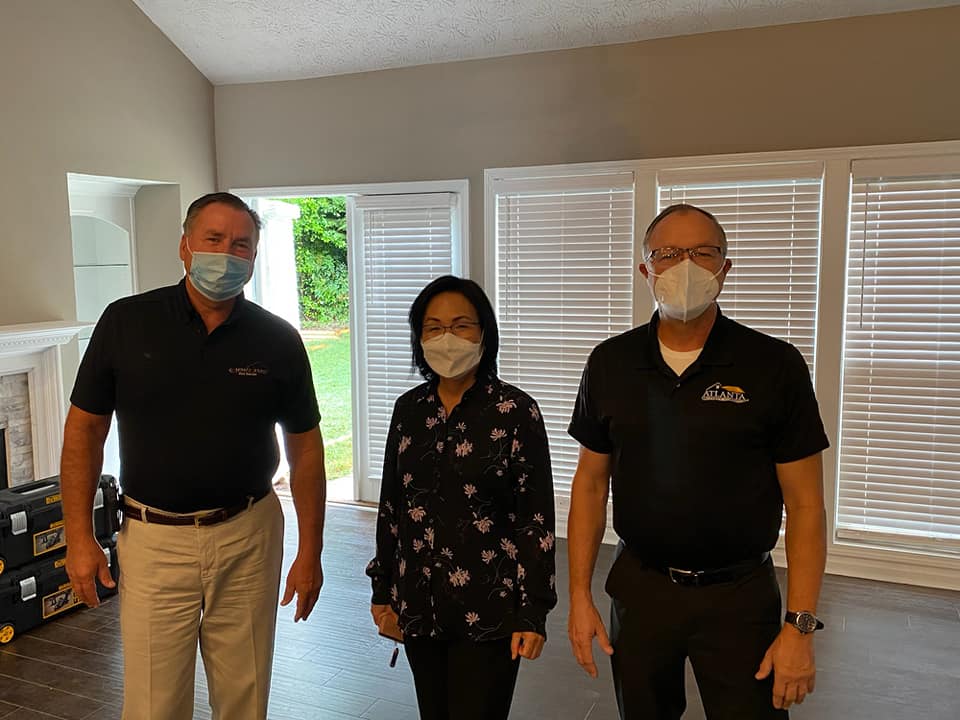 How Much Does A Whole House Inspection Cost
A home inspection is a common service that many people use to their advantage. However, only a few people know much about these services and their price ranges. In this article, we will share the things to be careful of during your home inspection, how much this service costs, and the benefits an inspection can provide. So, let's look at it together.
How Much is the Home Inspection Service?
The price of a home inspection depends on many factors. Some of these factors include but are not limited to the size of the house, the specificity of the inspection, and the service you want. However, a typical house inspection in Atlanta can cost anywhere from three hundred to six hundred dollars. For bigger houses, the price can go up to $1000. However, keep in mind that the price may increase on the quality of the service.
What Should You Be Careful of During Your Home Inspection?
If you have decided you want a home inspection, then you should know the following few things to get the best inspection. Firstly, be present and next to the inspector during the inspection. Please don't interfere with their work. Just be there to ask him questions, and talk about the problems you face and the observations you have made. To make the home inspector's job easier and to save time, create an environment for the inspector to see the problem quickly. Help them with their jobs to save time.
What Can Home Inspection Provide for You?
There are so many advantages of a home inspection. So far, we have discussed the price and the things to be careful of during the process, but how can these services help you? Firstly, if you are a home buyer, getting a home inspection will help you identify any problems before buying the house and possibly get a discount by pointing these problems to the homeowner. If you are a homeowner, you can use the report given by the home inspector to fix anything that may be seriously problematic in the house. This way, you can increase the value of your property. Lastly, if you have mold or termite problems and don't know what to do to prevent them, call Atlanta Property Inspection today to identify what situations cause them and how to avoid them in the future.
Atlanta Property Inspection
We know there is so much you need to consider before choosing the right company for your home inspection. However, your time and energy are valuable at Atlanta Property Inspection, and we want you to keep them. With our services ranging from regular inspections to termite and mold inspections, we are here for you. Our work is efficient and provides significant value. Our professional home inspectors, modern equipment, and experience are all here for you. Call us now to learn more about our services or get estimates about the home inspection service you are looking for. What are you waiting for? Call us now.