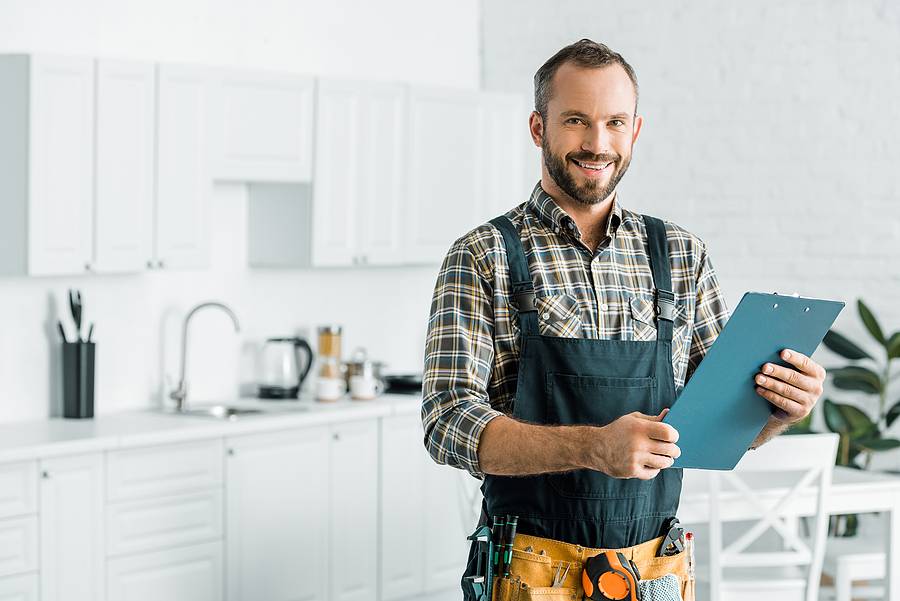 Interior Design Tips
Interior design is one of the most important parts of making a house reflect you. There are many parts to interior design. Some require more money, while others require creativity. So, to inform homeowners, we have gathered some information. Throughout this article, we will go through the top seven interior design tips for homeowners and how Atlanta Property Inspection can help. So, let's start.
Top Seven Interior Design Tips
Many tips can be shared regarding interior design, but we have gathered seven main tips that everyone can use. Let's start learning about them.
Spend carefully and wisely. It is easy to lose yourself and immediately be interested in buying high-cost items. However, you must spend wisely. Know what you want to buy before and only look at items related to it when you go to a store.
Make use of the items you already have. You may want to try a new style and think your old items don't fit it. However, You can use the same items and change a few things about them, like changing the cushion and color of the frame, to use it for your new style as well.
Get creative. We only live once. You are not required to follow any rules when decorating your house. Design it the way you want and be happy with the result. Try new and futuristic designs and get ideas from your friends and family as well. Make sure to enjoy the process.
Color the room the way you want. Coloring can play a big role in the mood of the room. If you color the room, don't forget about the ceiling. Make sure that there is a similarity between the room and the ceiling.
Make sure not to avoid the lighting. Lighting can separate a professional and an amateur. With the right lighting, a room can be elegant, classy, and welcoming. LEDs can be great for this. They add an amazing ambiance to a room. You can also try setting up the items in such a place to get all the natural light inside your house.
Have signature pieces. Make people understand that you are interested in a particular design or color. Make your room appear visually interesting and personalized.
When looking to make their signature design, homeowners tend to crowd the room with furniture. This is not the advice that designers give. Give your furniture a lot of room to breathe. Make sure there are empty spaces. You don't need to crowd the space with furniture. Learn more about the general condition of your house by calling a professional home inspection company today.
Atlanta Property Inspection
With the right home inspection service, you can learn a lot more about your house and even increase the value of it. Thankfully, Atlanta Property Inspection is here for you. With our modern equipment, dedicated home inspectors, and motivation, home inspection has never been easier. Call us today to learn more about us and our services or get more information about your house's condition.