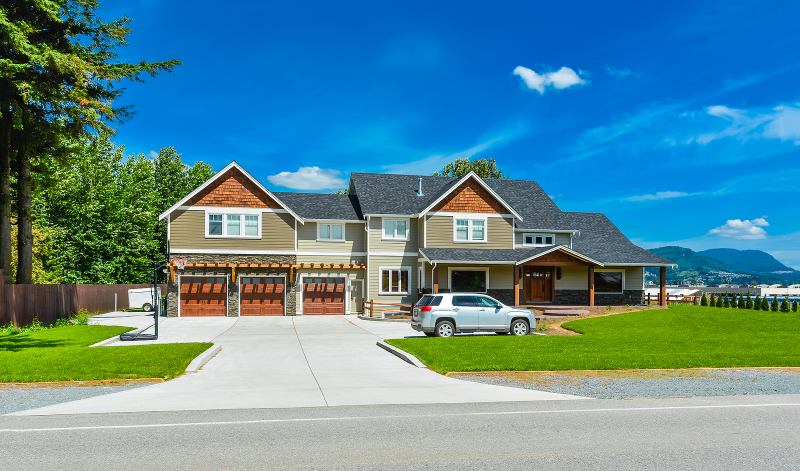 The 5 Most Common Home Inspection Issues
Buying a house isn't just financially important, it is important because it is where most memories are built. Think about it. Where do most of your memories take place? For this reason, having a safe and problem-free home is important. Without a professional home inspection, your house may have the potential of facing serious problems that will ruin all your nice memories. Throughout this article, we will go through the 5 most common home inspection issues, some services, and how we can help.
Some Important Areas to Get Checked in Your House
Certain things must be checked to avoid any difficult future problems. One of them is grade sloping. Checking this part of the house will allow the person to understand whether or not a secret water issue will wait for the homeowner during a wet season. If this is left unnoticed, grade sloping can cause a wall to rot and mold to set up on it, causing really expensive repair issues. The second most common serious problems include faulty wiring. Most homebuyers try to check it themselves; however, they commonly miss it. If you have an older house, then it is even greater damage. The extensive cords may be exposed, leading to a really common problem of house fires. Although unless there is a physical action to wire it won't cause a problem, if there is even a slight one without you noticing it, it can lead to the destruction of the whole house.
What More Could There Possibly Be?
Another serious part of a housing inspection is the roofing material. The roof is a really crucial part of the house because it is the main cause of water not going into the house. It is so easy to miss the point that not getting your roof checked may cause future problems. If a roof houses a problem, without revealing the place, the patchwork may be more than just a temporary relief. Water may seep inside and there may be extra expensive repair services needed.
Why Should I Get it Checked?
Most of the previous homeowners defer the maintenance to you. For most, that's why they sell the house, to get out of the expenses. Open your eyes fully and be extra cautious about these things. No one wants to end up paying for a problem with used equipment especially if these can end up risking your health and happy memories. Avoid the risk and call us today.
The Champion, Atlanta Property Inspection
Having a professional property inspection can save you from bad memories and future house damage. It can not only save you financially but also eliminate any health risks related to it. With our dedication, professional home inspectors in Woodstock, GA, and modern equipment, we will get the task done in no time. We have dedicated ourselves and made it our goal to serve you the finest, safest, and non-financially challenging services. Call us today to learn more about us! We will be waiting.