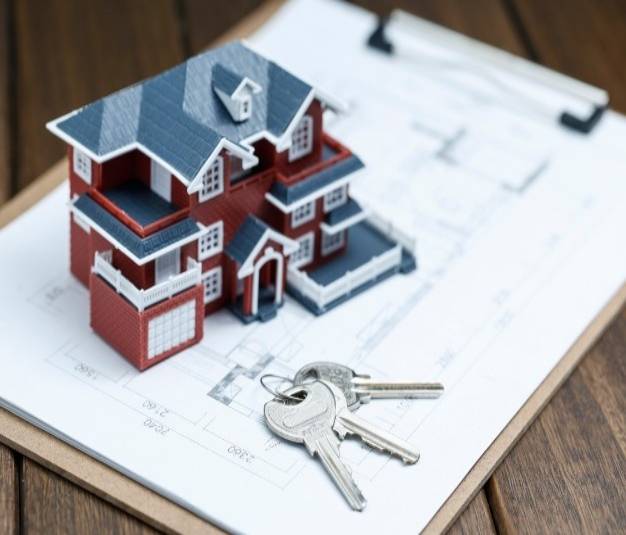 Tips for Ensuring Your Buyers Experience a Smooth Closing
We know that the most satisfying aspect of the home-buying process is closing both for the realtor and for the buyer. As the realtor, you would want your clients to come to their new house with a satisfied smile and no burning questions in their heads. After all, even though it's a normal day for you, your clients will be homeowners. Even though it's the last day, there will be many things to take care of. Because of this, we prepared a checklist for you to cover every necessary part of the closing day.
Closing Day
As you already probably know, there will be many who will attend a closure. Although different states will have different regulations, most likely you will see a lender representative, a title agent, the buyer, the seller, and attorneys. Make sure your client expects these people on the day so it's not surprising for them. Additionally, inform your client of the day and how it's going to go. The closing day lasts 1 to 2 hours if everything goes according to plan.
Changes and Repairs
Confirm that the seller has performed the house repairs that were agreed on and, if possible, try to obtain a copy of the paid repair receipts.
A Complete Walkthrough
Perform a walkthrough of the new home a few days before closing to confirm that it is in the same condition and that everything is working properly. After the walkthrough, go over the Seller's Disclosure. A Seller's Disclosure is a legally necessary document that the seller must fill out to detail all known faults in the property that could affect your client's choice to buy it. Read the disclosures thoroughly with your client to see if there are any severe flaws that were skipped during the final walkthrough. This process is very important since it's your client's last chance to learn more about the house before making possibly the most important purchase of their lives. Seller disclosures can save your client thousands of dollars in the long run. If you notice anything unusual in the disclosure, make sure your client asks the seller for more information on the flaw or hires a house inspector.
Utilities
For the convenience of your clients, it is important for them to transfer their utilities, so they don't have to face problems on their moving day. Make sure to follow up with your client on this issue. Additionally, you can give the clients a list of utility companies and their contact information.
What to Bring?
To ensure a smooth process on the closing day, you can inform your client about the things they need to bring with them. Some of these are:
A driver's license, passport, or government-issued photo ID
A certified or cashier's check. This is important since personal checks and cash are usually not accepted.
Closing Disclosure to compare to final paperwork
Evidence of homeowner's insurance
Closing Disclosure
The lender must send the Closing Disclosure couple of days before the closing date. This document is important since it mentions all the critical details of the loan in detail. Make sure to request a copy and review this document with your client to avoid any discrepancies that may arise later.
We're Ready to Help During Any Part
As a client, during any part of the closing process, you may need a house inspection again. You need to be able to relax knowing that you won't be surprised by unexpected repairs. Luckily, Atlanta Property Inspection is ready to give you that service. We are the right address if you want an expert home inspection.