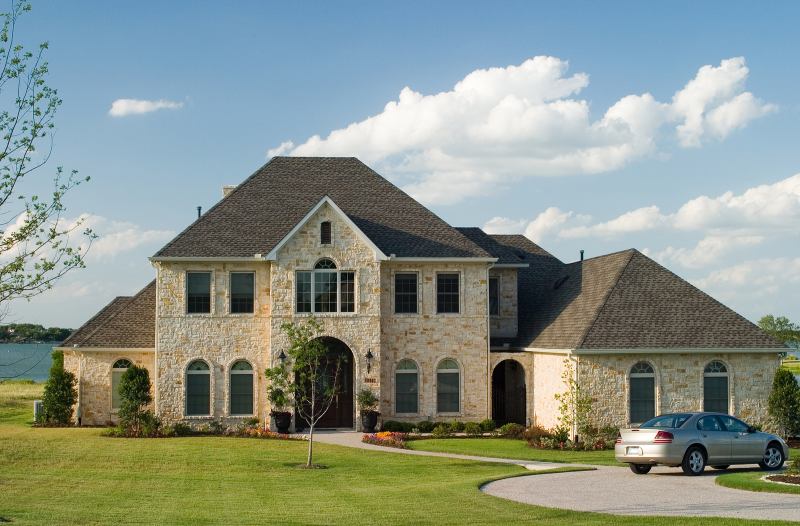 Ways to Add Value to Your Home
Did you hear about the term ROI (return of investment) before? It tries to calculate how effective investment is and can be used to assess whether you should make a renovation in your house or buy something. Whether you want to make wise investments or be ready for the day when you are finally ready to sell your house, it is important to know what kinds of upgrades are impactful and adds value to a home. So, in this article, we will go over a few of those.
Energy Efficient Devices
There's a growing need and request for energy-efficient devices nowadays. That's because of their environmentally friendly nature as well as their ability to save money on the bills. The old electrical equipment in our houses both drains energy and decreases the appealing nature of a house. However, by installing energy-conserving models, you can save on your utility bills and increase the value of your home at the same time.
Replace Components Of Your Plumbing System
The problems and troubles an old plumbing system creates are endless. As a homeowner, you would have to constantly deal with clogs, leaks, as well as problems with water temperature and pressure. However, by replacing the components of your old plumbing system, you will be able to cut the expenses since you won't call professionals for repairs all the time, your utility bills will drop because leaks won't be an issue anymore, and you won't face health hazards since your lead pipes will be replaced, your water quality will increase significantly and you will be able to increase your home's value.
Yard
When a possible home buyer looks at your house, the most outstanding part will probably be the front yard. If your front yard gives the vibe of a safe, secure, and well-kept, they may decide to look at your house. So, make sure you are giving the right first impression by always taking care of your grass and your trees through periodic maintenance and adding more plants to make the environment more hospitable.
Garage Door
Although this may not be the option that popped in your head when thinking about ways to increase the value of your house, you will be surprised to find out that getting a new garage door is one of the best investments nowadays. With the increasing need for security, replacing garage doors is slowly becoming more popular. In addition to keeping you safe, a garage door will be able to increase the price of your house.
Home Inspection
If you are planning to sell your house soon, receiving a home inspection will be significantly beneficial for you. During the inspection, the home inspector will go over every single part of your house and your systems and in the end, he/she will tell you which parts of your house need repair and are deteriorated. Since you will hear about what is missing in your house from a professional, you will learn about the parts you overlooked and start to work on these to increase the worth of your house. Luckily, home inspectors of Atlanta Property Inspection are ready to help you in your journey. Call us today to schedule your appointment!